Welcome to brand new eWoolaCraft Website
with unlimited passion

and a lot of smile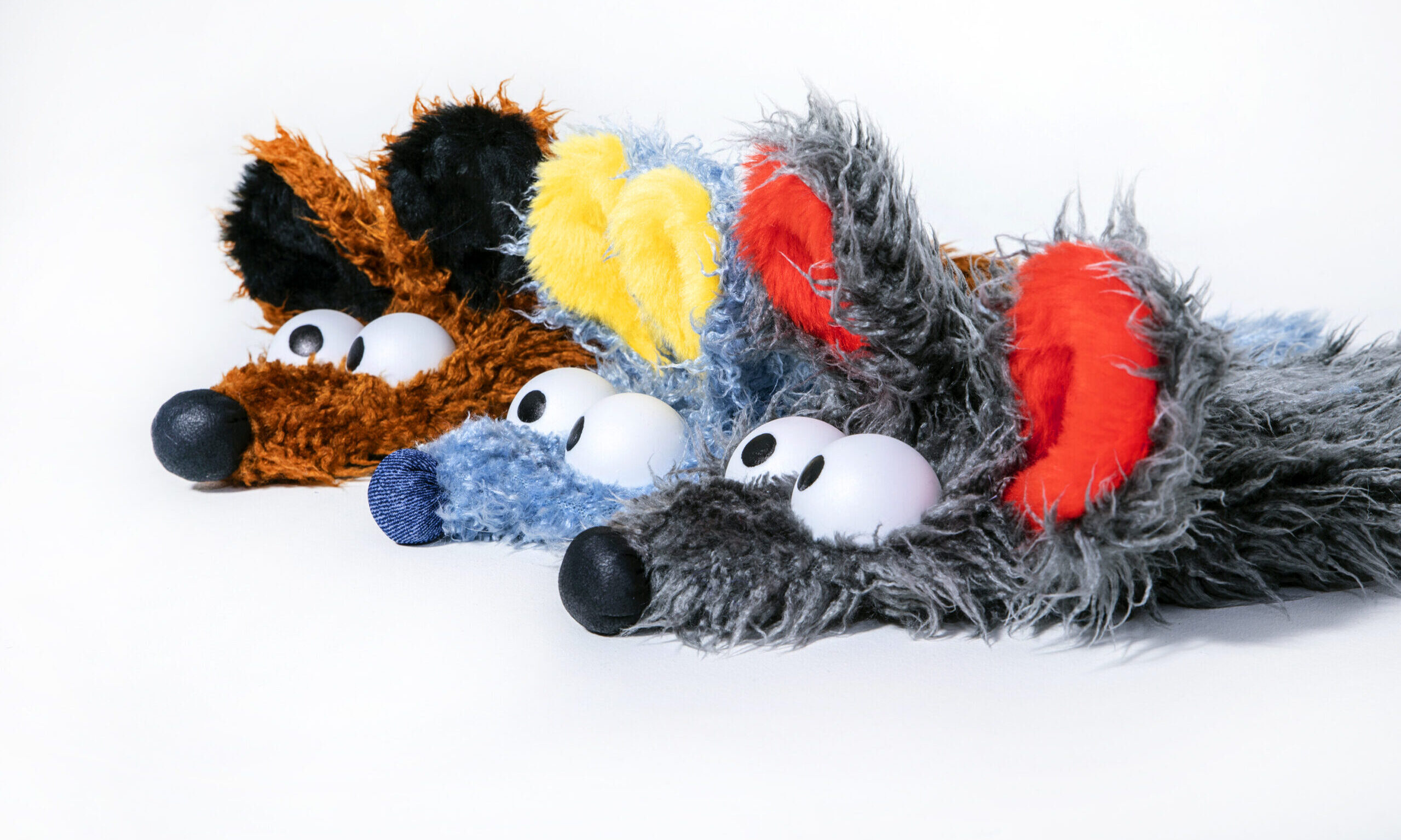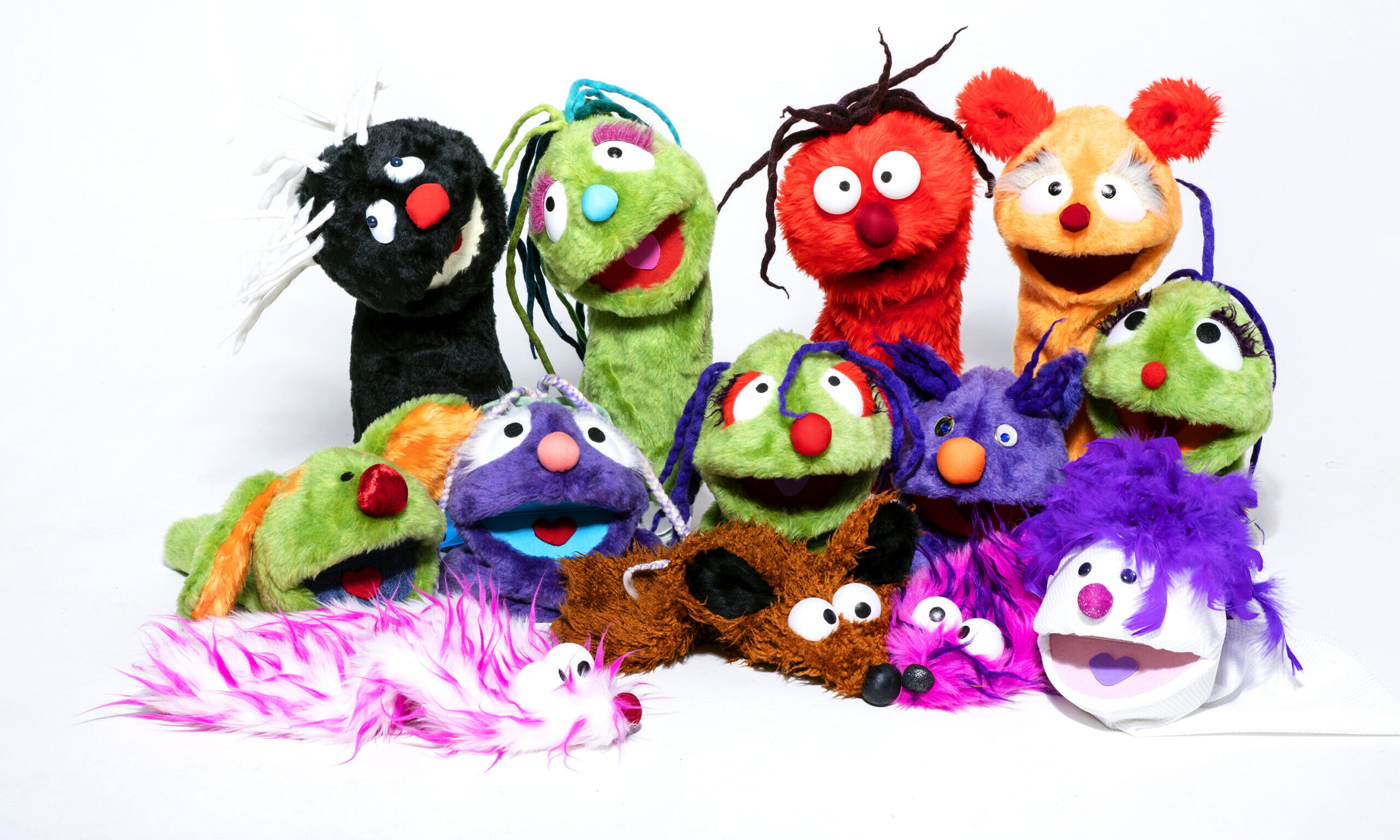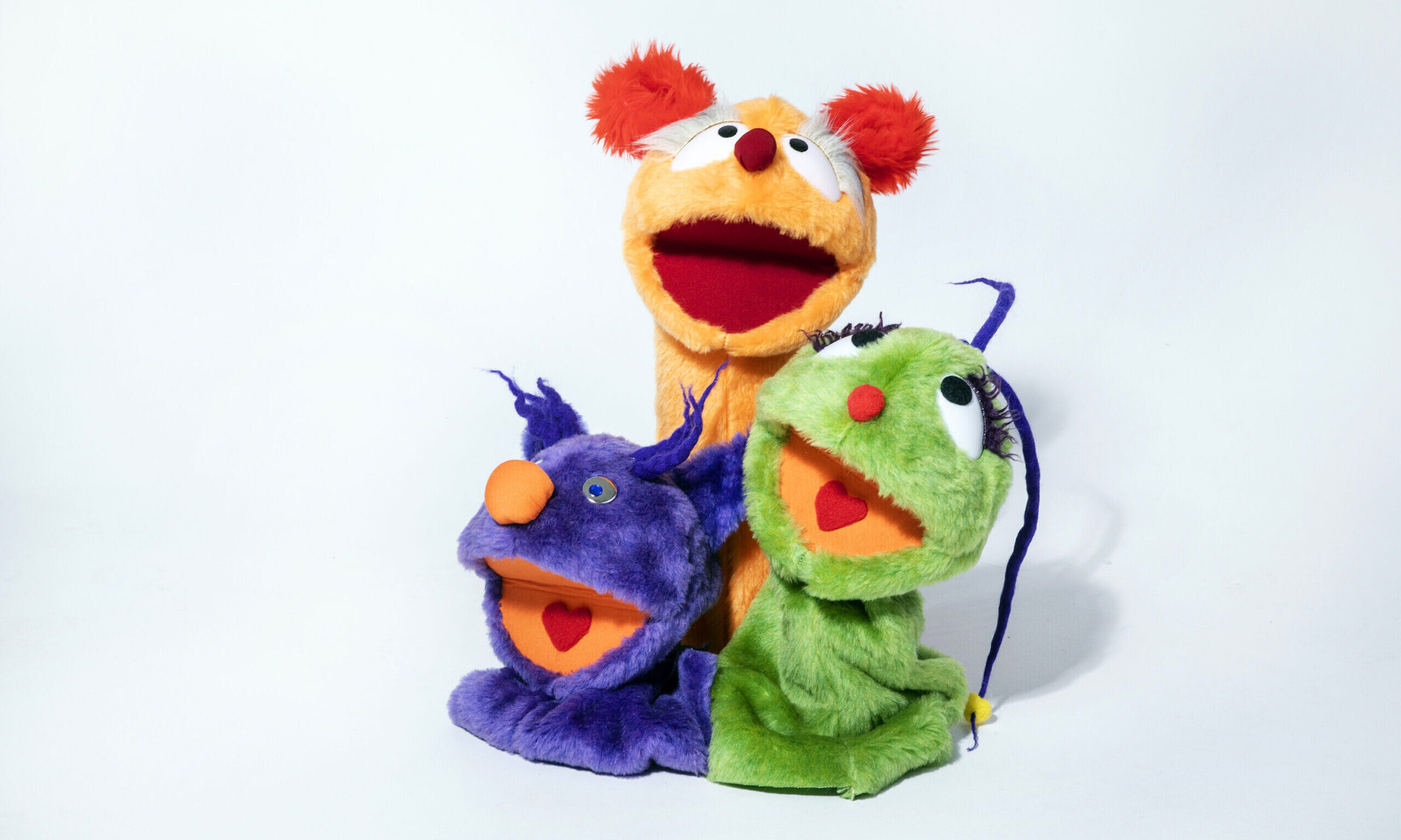 The Secret of Success
Building a puppet and a puppet's story is my huge passion. I am a puppet actress with over twenty years of experience.
PROJECT
I will design your puppet based on your thoughts, ideas and dreams.
SOUL
I will put all my heart and soul to make it your soulmate
CHARACTER
Your puppet will be one and only in the whole world!
HANDMADE
From cutting the fur to adding last tooth – all of it will be made by my own hands.
Enjoy the best

design and functions

combined together

As a puppeteer I know exactly how your puppet should move and how to make it works! Just tell me what you will need it for: at the stage in front of the audience, with a visible puppeteer or not. And I'll do my best to help you achieve your goal.
Client Testimonials
Don't take our word for it – here's what my clients say:
The worlds most precious puppet. I feel like Sesame Street came to visit. My granddaughter is in love. For those looking for well made and happy puppets, look no further. She arrived securely packaged. Thankyou, B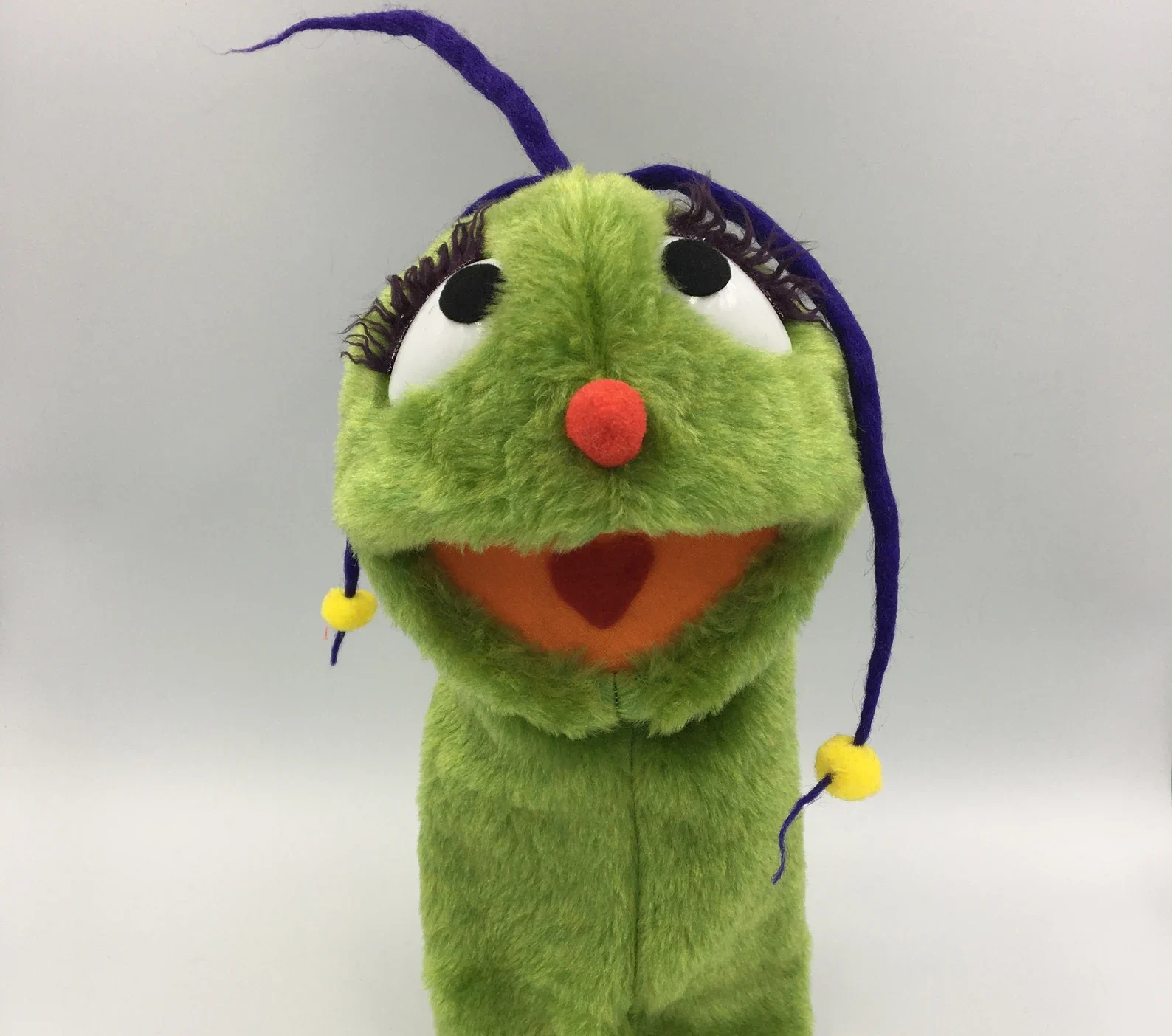 Syggib
I love this new character. Extremely light compared to my other puppets I work with. You can display so much expression just by changing hand position inside his head. I like that his fingers are poseable and his eyes stand out against the solid brown color. I'm ventriloquist and this puppet was a must have. Such a well made puppet. Thank you!!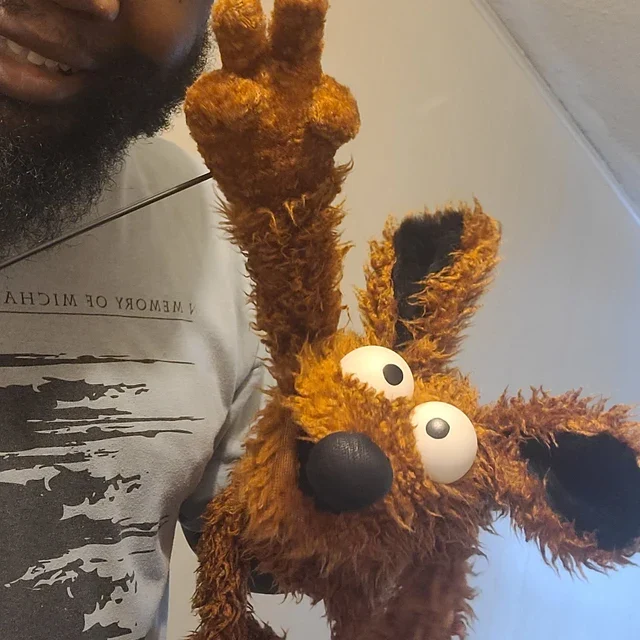 Nigel
As a former Muppet Performer and now a Puppet teacher – I can tell you that this puppet is perfect for students as the mouth is flexible and shows so much emotion with slight hand adjustments. Even the eyes can be adjusted with hand movements. Really wonderful and got it within a week. Bravo!! Brava!! Wonderful puppet!!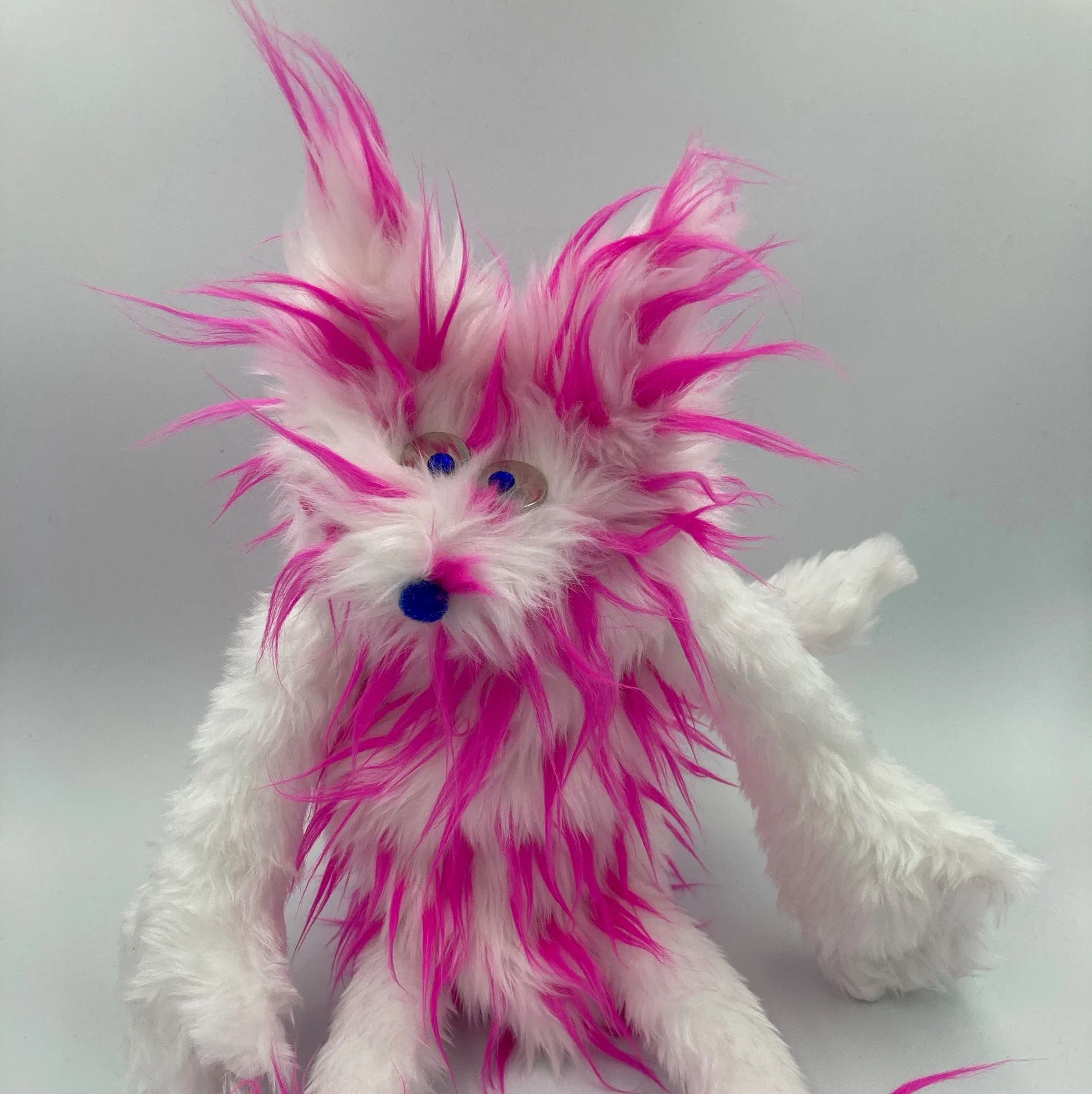 Paul

Do you want your own puppet?
I usually work like this:
– you tell me (or show me – photos, drawings, sketches etc.) what do you have in mind. What animal, creature, colors, full body, half body, with or without rods… What will you use this puppet for ?
– then I can tell you approximate costs and time (usually I need 2-3 weeks to make custom puppet)
– then (if it works for you) we'll discuss all details of the puppet. There is one little thing – I won't send you sketches or drawings of your new puppet because I really can't draw… I know… it sounds stupid but I really don't know how to do this
I build puppet straight from my head to 3D

– next I prepare custom listing for you where you can place an order
– then I start my work, we stay in touch all the time. I'll send you pics during work, ask about your opinion so you are the part of creating process.
– when we both are happy about how our puppet looks I send it to you.
And that's all


If you have any questions feel free to ask.
Please, tell me what you need